"Let's Try It" Genome Editing BioTechWorkshop part 4
Date

Sat., May 11 – Mon., May 13
May 11, 2019 (Saturday) 10 a.m. - 2 p.m., May 12 (Sunday) 10 a.m. - 2 p.m.
Soon, our "Let's try it" series will enter its "editing" phase. 
This experiment allows E.coli to withstand antibiotics by editing just one DNA base with CRISPR-Cas9. 
Date
May 11, 2019 (Saturday) 10 a.m. - 2 p.m.
Making a Kanten sheet in a Petri dish
Cultivating unedited E.coli
May 12, 2019 (Sunday) 10 a.m. - 2 p.m.
"Hacking" into E.coli
May 13, 2019 (Monday) 7 p.m. - 8 p.m.
Observing the results
Sterile disposal
Conditions for Participation: 
1. Those who have completed the "Let's try it" DNA Evaluation Course. 
AND,
2. Preparation in the DNA→RNA→protein process, i.e., Central Dogma, and Codon Chart
*: We will not show how to use lab equipment such as the pipette. 
Participation Fee
10,000 yen per person
Registration Deadline: April 27, 2019 Noon
To register, send an email to the below address by the above deadline. We will notify you of the method and dates for payment. 
Registration Contact:
roppongihills@04.alumni.u-tokyo.ac.jp
(Hosted by JK Chan)
Event Location
Bioclub (FabCafe MTRL) Dogenzaka Pier Bldg. 2nd Floor, 22-7, 1-chome, Dogenzaka, Shibuya, Tokyo 150-0043
Capacity
4 people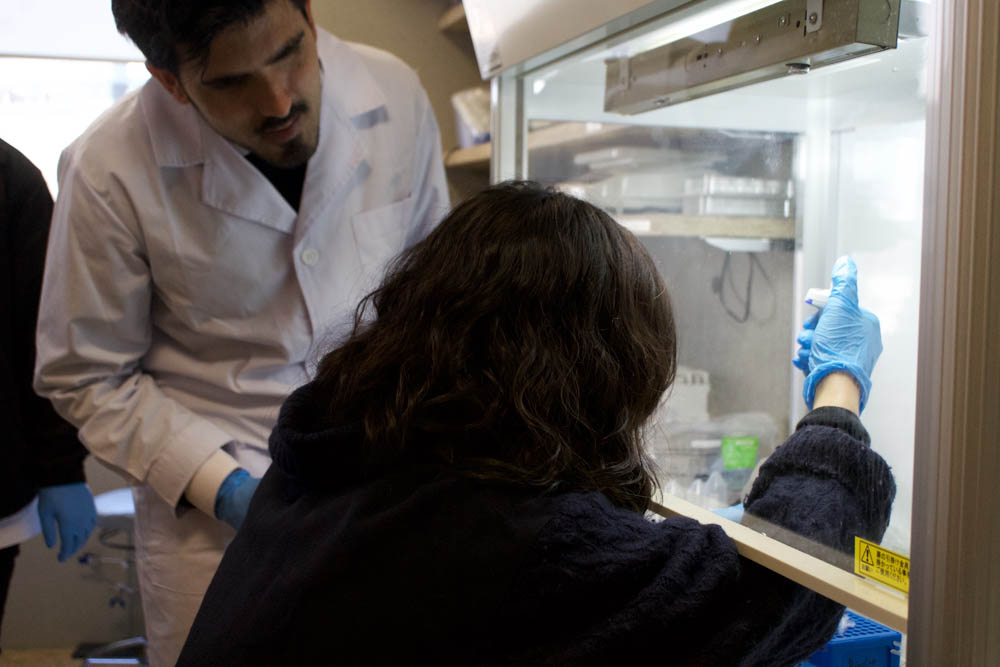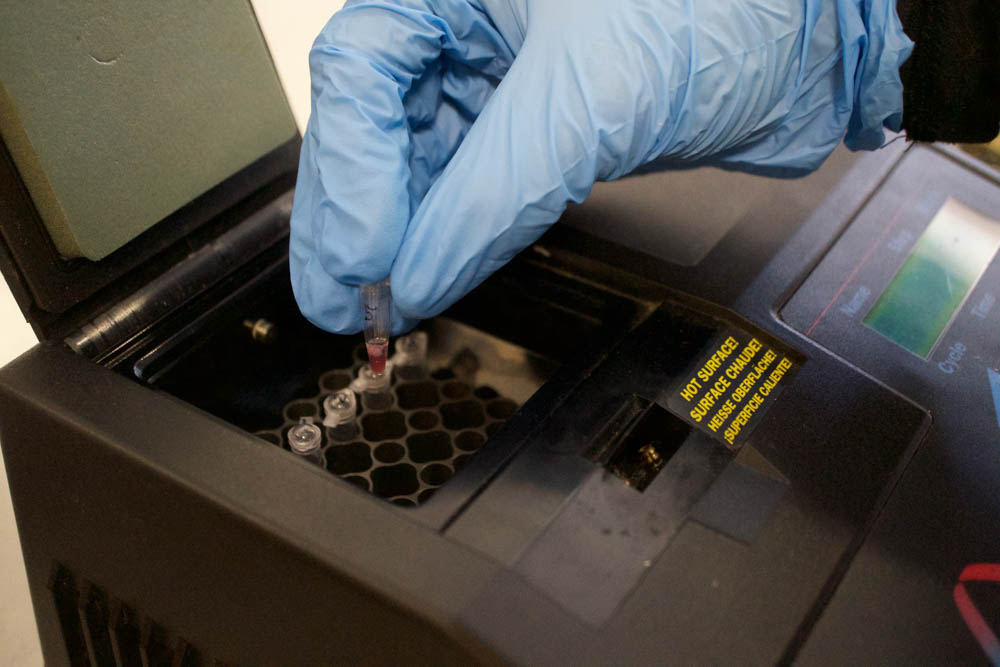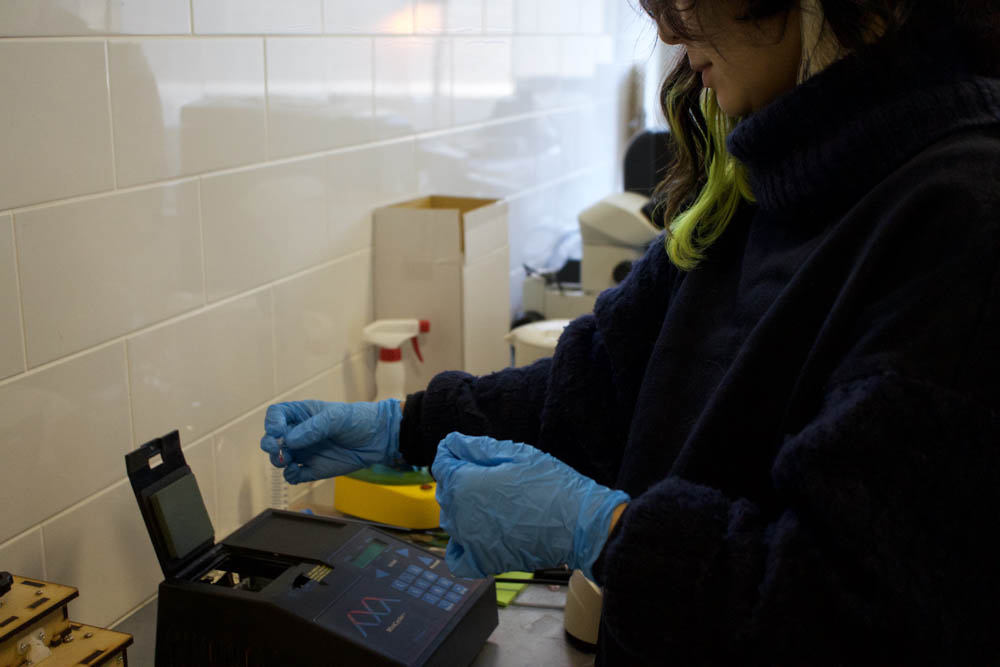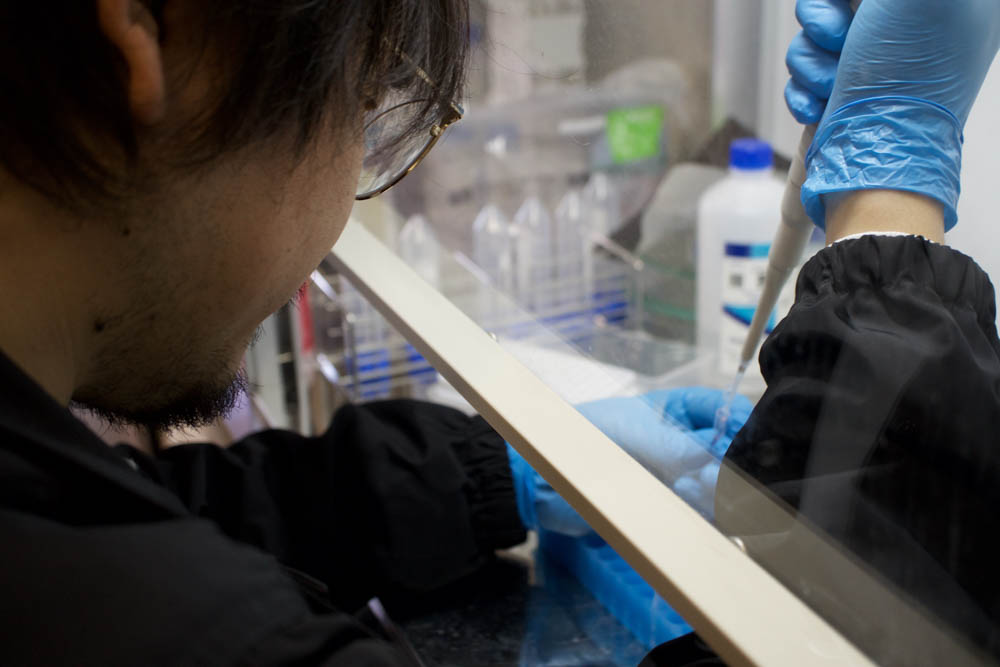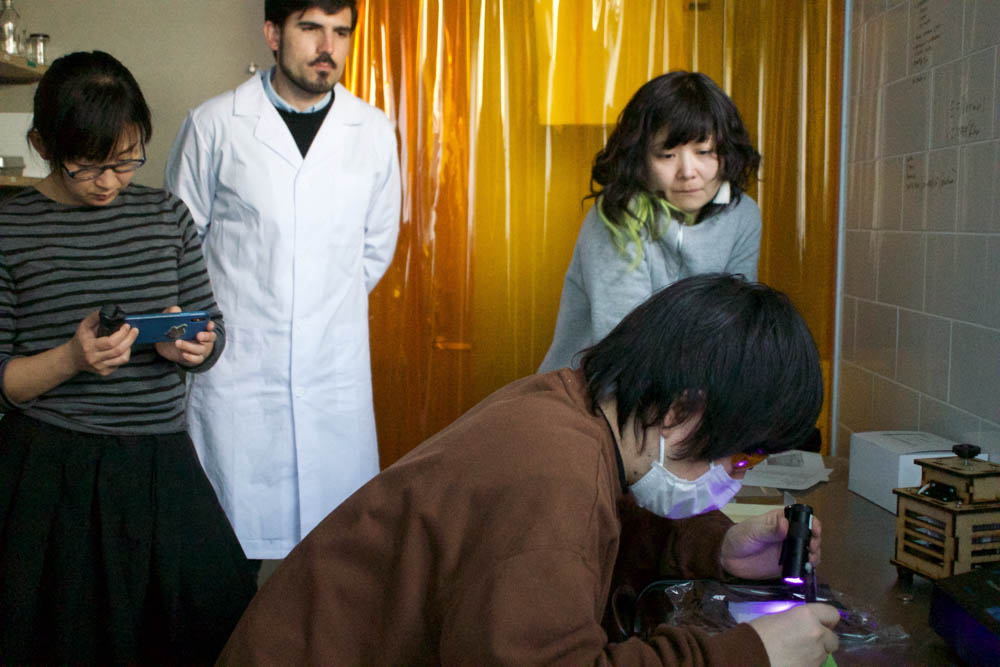 Instructor
Employed at a multinational securities firm. Has held reading sessions of "High School Biology textbooks" for working people since 2010. Speaker at the Roppongi Hills "Asakatsu" (morning activity) event on the same theme. Completed MIT's "7.00x Secret of Life" MOOC course. Currently struggling his way into BIO studies.
Works with embedded Linux. DIY and electronic kit building, he has been an exhibitor at Maker Faire. He has been interested in BIO since a young age. He is particularly interested in the reasons why we age. After completing several course at edX, he participates at BioClub in order to conduct experiments at an actual lab. He is still studying, but looks forward to meeting you.