BioMatsuri 2022: Let's make a Foldscope™ - The Paper Microscope!
Time

August, 28th (Sunday), 15:00 - 17:00
Place

BioClub Tokyo, FabCafe MTRL 2F, Dogenzaka 1−22−7, Dogenzaka Pier 2F, 150-0043 Tokyo
Capacity
Fee

3,000 - ¥5,000¥ (includes a Foldscope™)
Tickets:

https://biomatsuri-foldscope.peatix.com/
In this workshop you will learn how to construct, assemble and use a Foldscope. The Foldscope is a fully-functioning microscope made from paper, that allows everyone to use a microscope and make exciting discoveries!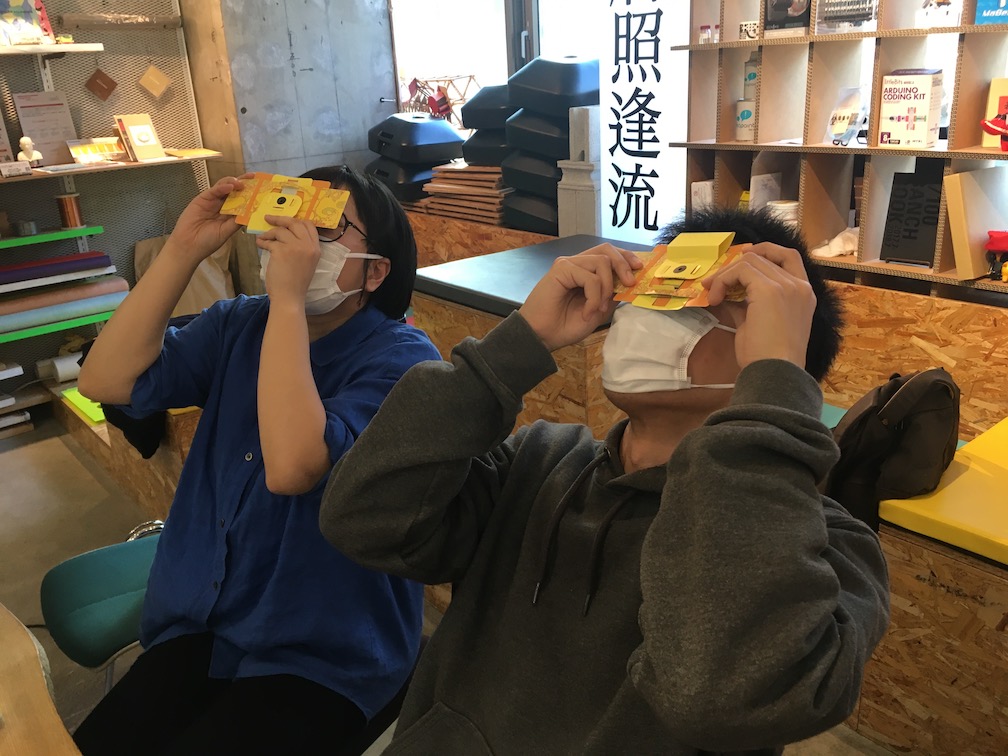 - You will learn how to make your own slides!

- Connect your mobile phone to the Foldscope - and make microscopic pictures and movies!
- You will get your own Foldscope - you can take it home and continue using it!

- We will hunt and explore Tardigrades!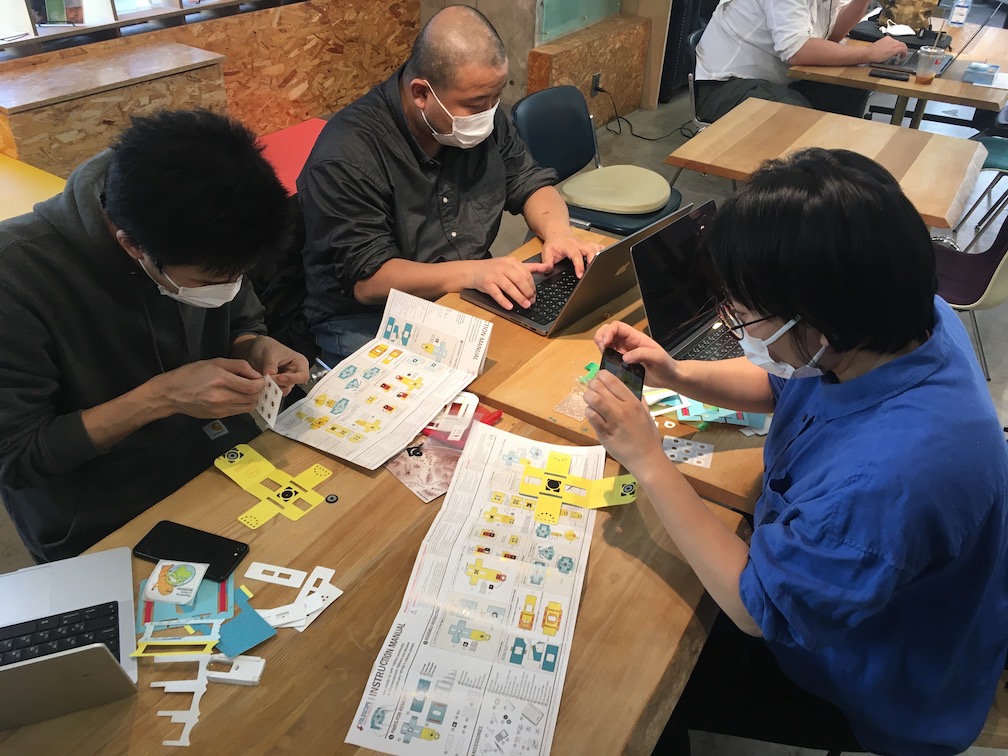 FAQs
Can 6-12 year-olds also join this workshop?
Yes, they can, but the need to be accompanied by an adult. Please by a ticket for both the adult and the child.

Which language will the workshop be held?
The workshop will be held in Japanese. But English-only speakers are also welcome. Our instructors can speak both.

Are discount tickets available?
We have a limited number of Early Bird tickets, please get them as soon as possible to get a discount!

How to find BioClub?
This workshop will be held at the FabCafe MTRL 2F space. Please go directly to 2F. (see map below.)
BioClub Tokyo
Dogenzaka 1−22−7
Dogenzaka Pier 2F
150-0043 Tokyo