WWFF vol.2 Fashion between 2D and 3D, the shifting reality after CAD and Instagram
WET / WEAR - FAB / FABRIC: Part 2 of our dialogue series: Imagination and Clothing. Fashion between 2D and 3D, the shifting reality after CAD and Instagram———— Hayami Nagami (HATRA) + Mederu Kiritori + Yuko Kurata + Kawasaki Kazuya
WET / WEAR - FAB / FABRIC(WWFF) is a working group sponsored by Chika Ishizuka, BioClub director, and Kawasaki Kazuya, design researcher, to think about and implement biotechnology and digital fabrication in fashion. In order to figure out what fashion should be in the era of digital technology, WET / WEAR - FAB / FABRIC has programs for both dialogue and implementation. These programs involve a large number of artists, designers, researchers, and business people. WWFF's motto is: "Create while you think."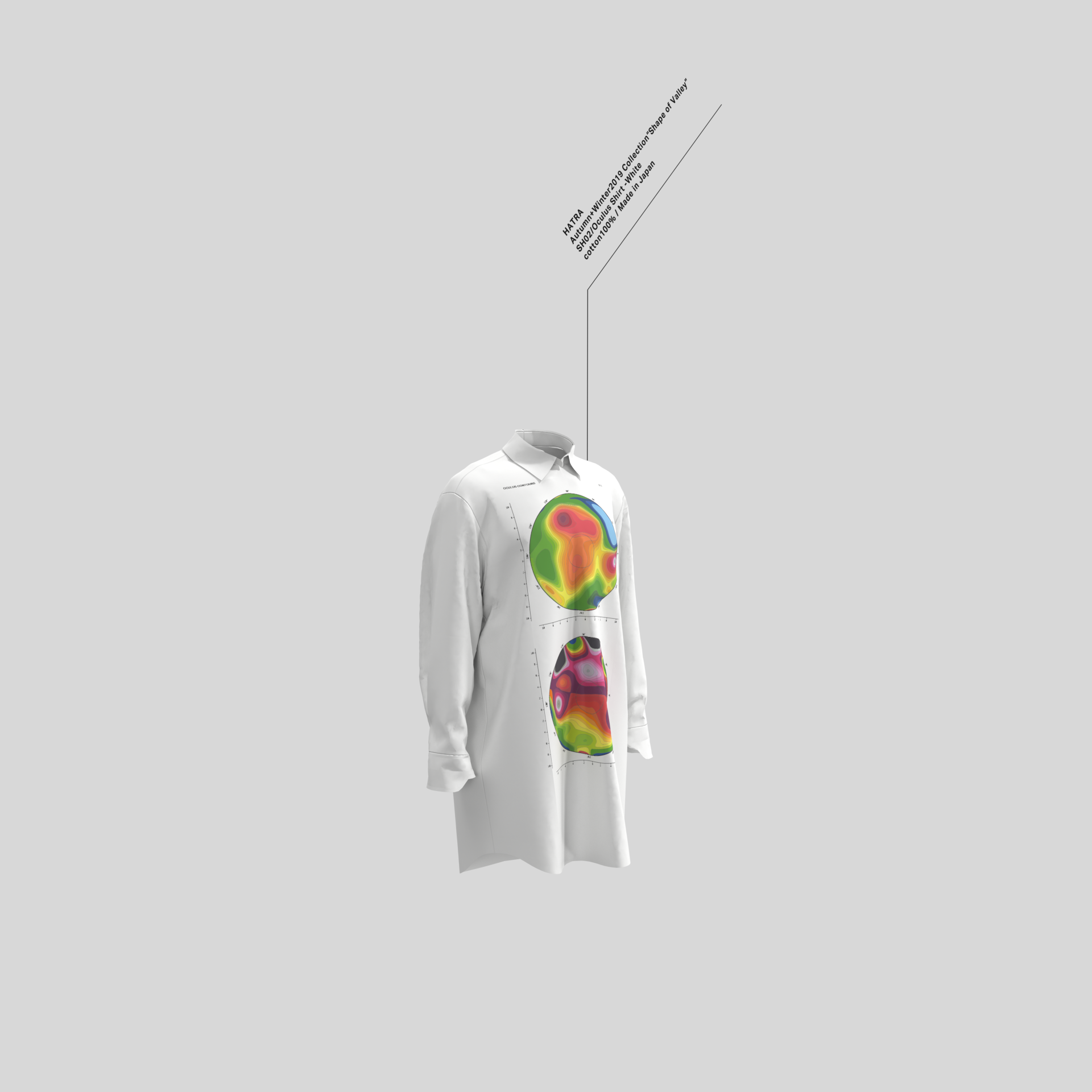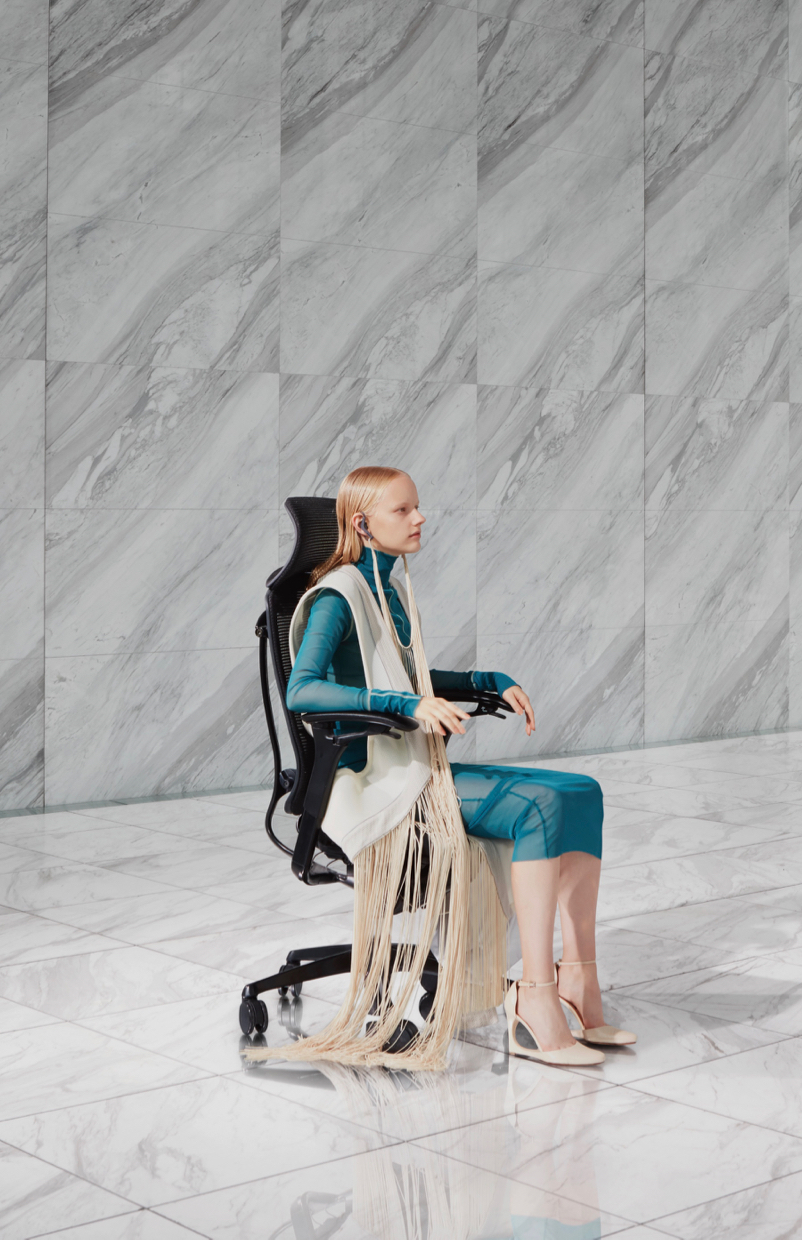 How has fashion changed since the rise of Instagram and visual culture?
In regards to CAD, what changes are happening with techniques and how is the role of designer changing? The world of fashion media has changed, it went from magazines to social media, it's now commonplace for users to freely post processed design photos online, in real time. Clothing production has changed too, it's gone from starting with a 2D pattern on paper to using CAD and computer simulation to design in a virtual space and then realize it in the physical world. The theme is Imagination and clothing———— Let's start by exploring what virtual means when it comes to fashion.
At our second dialogue series, we have invited Hatra designer Hayami Nagami, Mederu Kiritori co-author of Instagram and modern visual culture theory, and Yuko Kurata who was a translator and editor for Virgil Abloh's book "Insert Complicated Title Here." They will talk about the new aesthetics and methods in fashion and how the rise of digital technology has transformed the tools and media involved.
▼Event Information Time & Date: Sunday, June 9th, 2019 5:00p.m. (opens at 4:30 p.m.) Location: FabCafe MTRL (Japan, 〒150-0043 Tokyo, Shibuya City, Dogenzaka, 1 Chome−22−7 Dogenzaka Pier Building 2F) Admission Price: 1500 Yen Registration (peatix): https://wwff2.peatix.com/view
▼Presenters: Mederu Kiritori Yuko Kurata Hayami Nagami (Hatra) Kawasaki Kazuya
▼Program 4:30 p.m. Doors open 5:00 p.m.– 5:15 p.m. Hayami Nagami mini lecture 5:15 p.m.– 5:30 p.m. Mederu Kiritori mini lecture 5:30 p.m.– 5:45 p.m. Yuko Kurata mini lecture 5:45 p.m.–5:55 p.m. Summary 5:55 p.m.–6:00 p.m. Break 6:00 p.m.–6:40 p.m. Cross talk 6:40 p.m.–7:00 p.m. Q & A